Chakra Balance
November 24 @ 10:00 am - 12:00 pm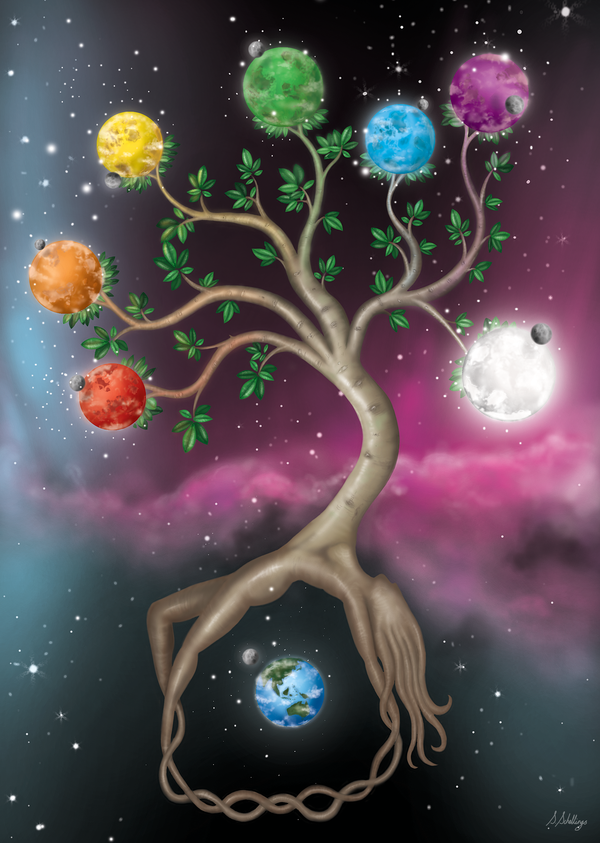 This is a class designed to help you dive into the wonderful world of exploring the Chakra world of energy. Virtual Class.
Let's talk about balancing our lives, thoughts and health with the power of understanding how Chakras work. Skills taught in this class can help you and your clients live less stressed and more blessed. Join us on this fabulous journey through the fields of awareness.
Follow the eventbrite link to register.