Kinesiology: Exploring the Shoulder- 2hrs Massage Therapy CE
November 23 @ 10:00 am - 12:00 pm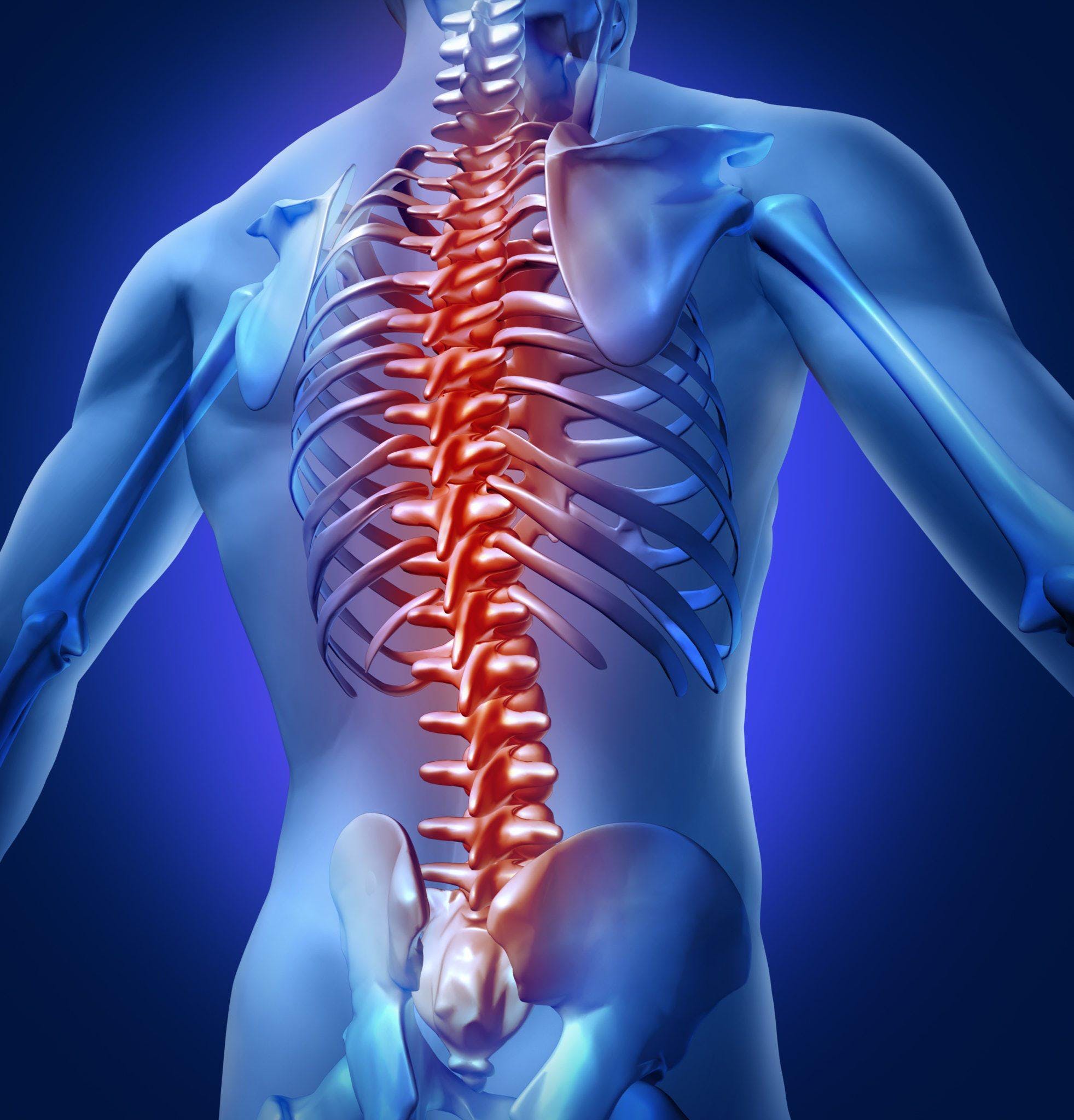 This in person class we will blast away at the shoulder. Review the O, I, A's and learn to give therapeutic treatment to those suffering from shoulder dysfunction.
Please bring your own sheets, towels or blankets.
Due to COVID 19 NSMT does require Masks. Please come prepared to practice and give safely.