Virtual Tennessee Reciprocity 5 hour Law Class
November 2 @ 10:00 am - 3:00 pm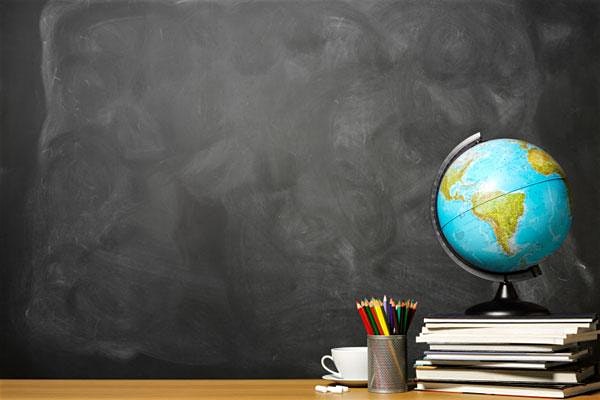 For the massage therapist practicing in another state that is hoping to practice in Tennessee, our school offers this five hour Reciprocity Law Class that fulfills the state requirement required to apply for licensesure to lawfully practice in our state.
Follow the link to eventbrite to register and pay for the class.  A school representative will reach out to you for additional information and send you the link to join class.  For questions or issues in enrolling call the school at 615-904-141.
 All enrollments must be able to read, write and speak English as well as, successfully pass a comprehensive test over the material after the lecture in order to fulfill the 5 hour TN law requirements for Nashville School of Massage Therapy.  Due to the impact of COVID-19 this class will be offered in a virtual setting.