Virtual 5 hr TN Massage Law-Reciprocity
June 24 @ 8:00 am - 1:00 pm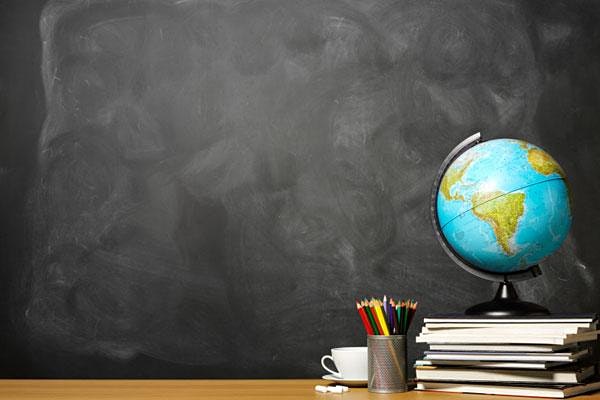 For the massage therapist practicing in another state that is hoping to practice in Tennessee, our school offers this five hour Reciprocity Law Class that fulfills the state requirement required to apply for licensesure to lawfully practice in our state. Please follow the link in the description to the eventbrite registration.  The link can be pasted from below or you may click on it directly in the gray box below under "DETAILS".
https://www.eventbrite.com/e/virtual-tennessee-massage-law-reciprocity-5-hour-class-registration-153507572281
  Once you have registered on eventbrite, you will receive a confirmation page with the class link from eventbrite.  Please check your emails thoroughly.   You are also required to fill out the Reciprocity Enrollment agreement attached below and send back to admissions@nashvilleschoolofmassagetherapy.com or you will be dropped from the class.  Please include in your email the name of the school you received your massage therapy education from, as well as, the city and state it was completed.  If you have a question please call the school @ 615-905-4141. 
All enrollments must be able to read, write and speak English as well as, successfully pass a comprehensive test over the material after the lecture in order to fulfill the 5 hour TN law requirements for Nashville School of Massage Therapy.  Due to the impact of COVID-19 this class will be offered in a virtual setting.  All attendees are required to have the ability to participate using their camera for face-face instruction.  Please download the attachment and follow the directions in the description box when it pops up. Hover over the agreement and click here->   Reciprocity Enrollment Agreement Final (6)