Welcome toNashville School of Massage Therapy
Our mission at Nashville School of Massage Therapy is to offer a quality, hands-on education to establish growth both personally and professionally, enabling you to enrich the lives of others.
Full-Time Classes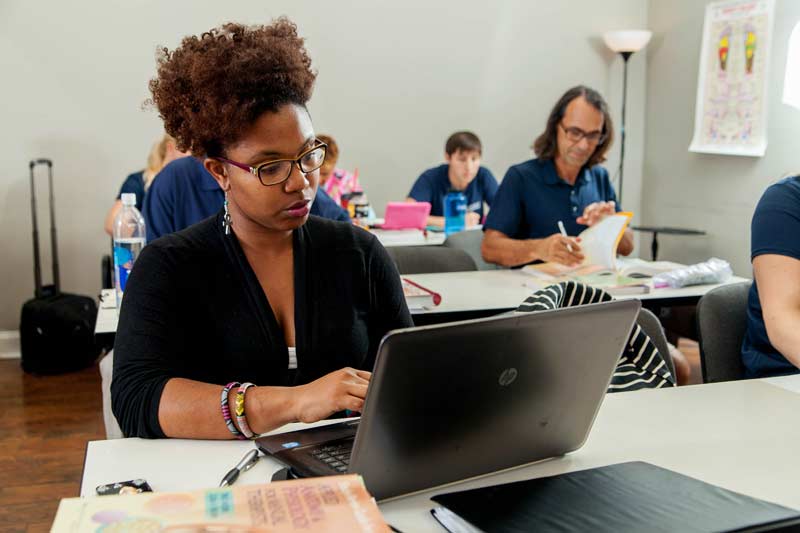 Thanks to affordable tuition, a convenient location and quality instruction, Nashville School of Massage therapy is the obvious choice for high-quality massage therapy classes. Our full-time massage therapy program runs for 20 weeks, and classes are held during the day.  It's never been easier to begin training for your future career as a massage therapist at Nashville's premier massage therapy school!
Classes start October 31, 2022.
Part-Time Classes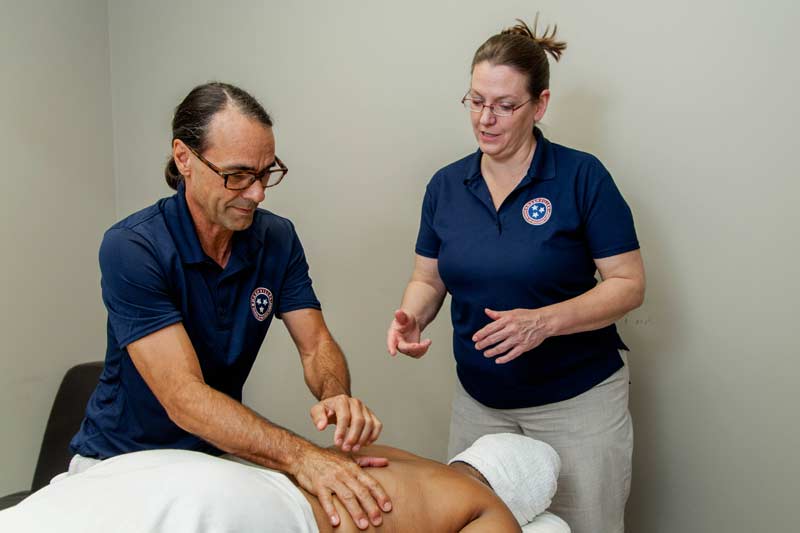 For students wishing to pursue a career in massage therapy but struggling to juggle multiple commitments throughout the year, our part-time program is a unique option that incorporates exceptional training and an evening class schedule. Our part-time massage therapy program runs for 40 weeks.
Classes start January 17, 2023.
Continuing Education
Nashville School of Massage Therapy is dedicated to providing quality Continuing Education classes to help you build your skills, knowledge, and practice as a Massage therapist. 
Are You Ready to Get Started?